Let's start with some honesty. My done-for-you quiz service isn't cheap. 
Instead of trying to hide my price, I want to be open and transparent with you. I charge between £5-10K for my quiz funnel strategy service. Yes, I really do. 
What you might see as a cost, I see as an investment. You see, my clients get a brilliant ROI and feel it's worth every penny, but yes, there's no denying it's a big upfront cost. 
I'm going to explain why I charge so much…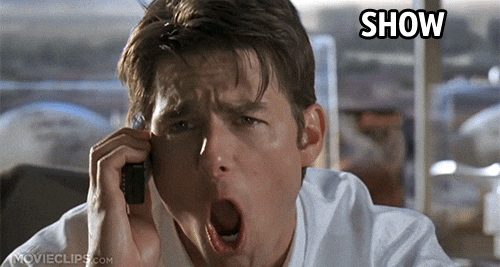 1. I create your entire quiz funnel strategy
From start to finish and everything in between. The strategy is the bit that holds everything else together. It's how we'll decide which type of quiz you'll need, it's how we'll drive traffic and generate leads. It's what brings your quiz to life. 
I'll begin by diving into your ideal client's world, identifying what they're struggling with and how you can solve those problems. Then I'll look at your competitors and the marketplace to make sure your quiz can stand out and compete!

This step is essential, but it's so often overlooked because it takes time and patience. Luckily, when I'm working on your done-for-you quiz funnel service, you're my priority, so I have both of those things in abundance.
2. But I also 'do the work!'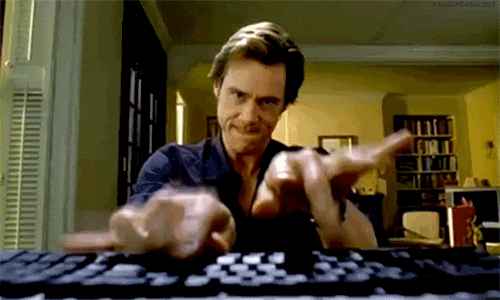 I don't just hand you a strategy and prance out the door. Nope, I roll up my sleeves and get stuck right in.
It's the doing that stumps a lot of people. They don't know what system to use, where to start, or how to start. I've got bucket loads of experience, and I use every scrap of it to make your quiz funnel the best it can be. 
I do everything from design landing pages to writing quiz copy, designing results pages to email sequences. There's no stone left unturned! 
You'll be kept in the loop with regular Loom updates and opportunities for feedback, but you can crack on with your day job while the quiz work gets done.
3. The copy is worth it alone
Words matter. And they can make or break a quiz. 
I am a copywriter at heart, and I personally write every single word in your quiz funnel. I research your brand and tone of voice and use words that reflect you and make your quiz participants feel like you know them inside out! 
Clients have commented that it's actually scarily accurate how well I have reflected them, such as Kate Zaccardi who said: "I was so surprised at how well she was able to take notes and turn it into content that perfectly fit my voice. She's brilliant and will help you create a quiz you are confident in that gets results!"
I write all of the copy for your quiz, from landing page copy to quiz questions, dynamic results page copy to the follow-up email sequence. If you were to pay for this separately, it would cost an absolute fortune! 
4. The landing page and results pages are included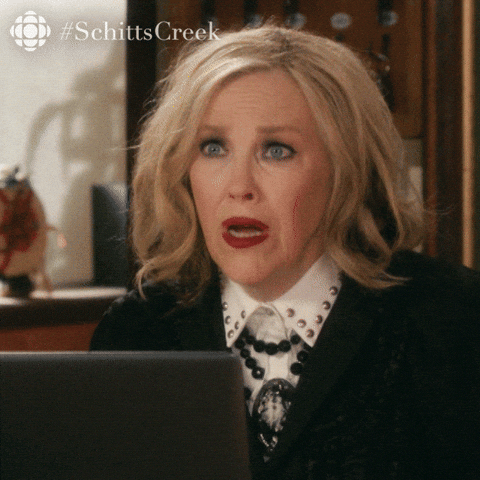 Picture the scene. I give you a gift, it's all gift wrapped and shiny and exciting. It's something you've been wanting for months, eagerly waiting, looking forward to finally getting it in your hands. Then you open it…and half of it's missing.
That's what it would be like if I gave you just a quiz. 
My package includes everything you need – including the landing page and the results page. Meaning you have a complete shiny, exciting toy that you can start using straight away.
I can also create 'dynamic' results pages, where the copy changes depending on how your quiz participants have answered your quiz – meaning they get personalised advice that they will LOVE. 
And no, you don't have to pay a website designer! 
5. Email sequence copy is included
Your quiz is just a starting point. 
The next stage is building an emotional connection with all the lovelies that completed your quiz. But how do you do that? Through your email follow-up sequence. 
They gave your their email address, and they want to hear from you! They might not be ready to buy now, but maybe in the future, they will be. So you need to build that relationship with them.
The email sequence copy is included as part of my package to make it easy for you to do just that. Building on the ideas, issues and language used in the quiz to keep everything consistent and aligned and to make it easy for you to start those relationships.
6. All the tech headaches…gone!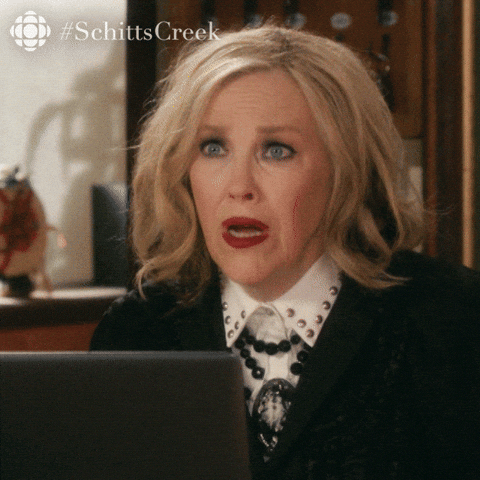 This is the bit that most people dread. 
The banging your head on your desk in despair moment. 
Why will technology not do what you want it to?
The easiest way to solve that problem is to get someone else to do it for you. Someone who knows how it's supposed to work. Which buttons you should press, and which settings you need to steer clear of!
Enter me. 
I hook everything up from your landing page to your quiz to your email sequence, and I make sure it all works! So you get the finished product without any of the tech dramas.
To reap the full benefits from your lovely new quiz funnel, people need to know about it. Sounds simple right? Wrong. 
People think that they can stick up a social post with the details, and they'll be flooded with responses. Sadly it's never that easy.
I'll work out the best way to promote your quiz so it reaches the people you want and you're inundated with lots of fabulous leads. This 4 week campaign will give you the kickstart you need to start seeing the results you want. 
8. Loom videos with regular updates
Just because my package is called done-for-you, it doesn't mean it's done without you. 
I'll send you regular loom videos with updates letting you know where I'm at, what's next and if there's anything that needs your feedback. You'll be part of the process throughout. 
There's nothing more frustrating than paying for something, and then everything going quiet. 
Trust me, there's no quiet with me!  
It won't be every tiny point that's run past you but the main headlines – giving you enough info that you feel reassured with what's going on. But not so much that you feel overwhelmed. It's a balance I try to get right on every project.
9. Your signature sales funnel is sorted for life!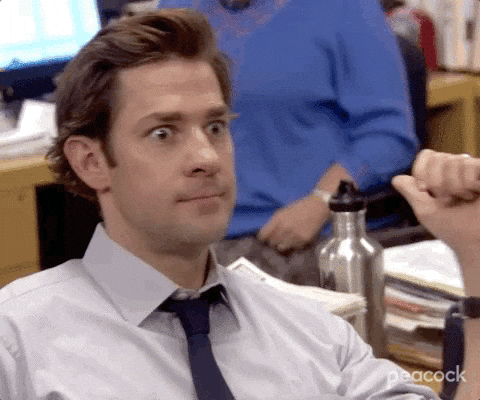 The full package, that's what you get.
Your signature sales funnel will work on autopilot for as long as you need it. Handed to you on a plate, in full working order, ready to start doing its job. Trust me, you'll love it. 
For my clients, their quiz is like an automated marketing manager, pulling in leads 24/7. Nice, right? 
So yes, there's an upfront cost for my 'done for you' quiz funnel service, but you end up with a beautifully crafted, fully functional quiz that will last you for years and will give you a great ROI. 
On top of that, you've saved yourself time, stress, and pesky tech headaches. 
The quality speaks for itself, and my happy clients agree with me on that one!
Ready to make the investment in your very own done-for-you signature quiz funnel? 
Book your discovery call with me, and let's create something special together.